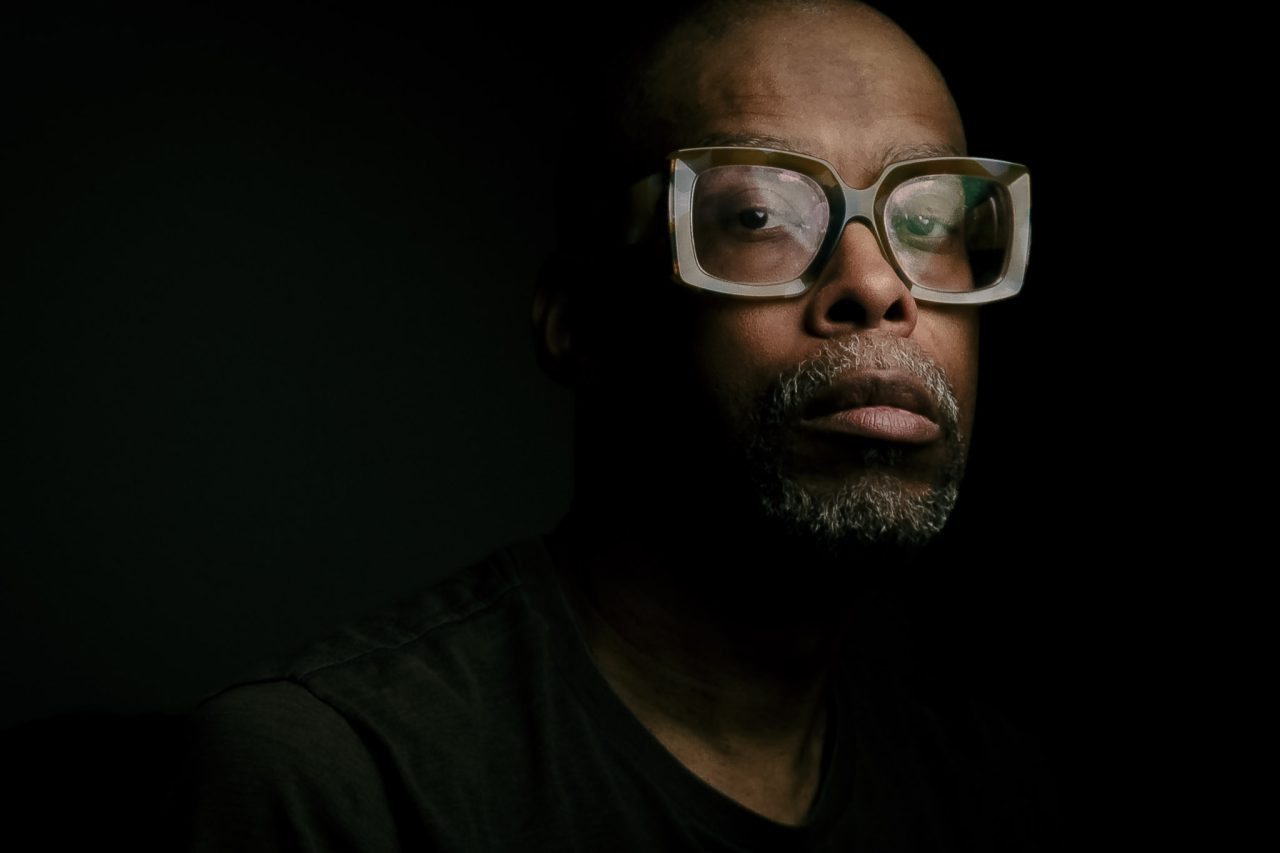 About DJ Mark The Magnificent
DJ Mark the Magnificent is a professional open-format and house music DJ based out of Phoenix, AZ. He specializes in corporate events, private parties, bar and lounges, and more. He has a website where you can check out his music and book his services. He is also a graduate of the NYC's Scratch DJ Academy (much love to Dirty Digits, DJ Level, and Tyler aka DJ Fingersmith) and London's Point Blank Music Academy where he learned the skills and techniques of mixing, scratching, and producing music.
DJ Mark the Magnificent has a passion for music and loves to share it with his audience. He plays a variety of genres, from hip hop, R&B, pop, rock, to house, techno, disco, and funk. He can adapt to any crowd and mood, and create a fun and energetic atmosphere. He also creates his own remixes and edits of popular songs, which you can listen to on his SoundCloud or Mixcloud pages.
DJ Mark the Magnificent has worked with many clients, including Google, Microsoft, Amazon, Netflix, Starbucks, Coca-Cola, and more. He has also performed at various venues in Phoenix and other cities, such as The W Hotel, The Duce, The Van Buren, The Crescent Ballroom, The Monarch Theatre, and more. He has received positive feedback and reviews from his customers and fans, who praise his professionalism, creativity, and talent.
If you are looking for a DJ who can make your next event magnificent, you should consider hiring DJ Mark the Magnificent. You can contact him through his website, or follow him on his social media accounts: Instagram, Twitter, or Facebook. He is always ready to play some music and make some magic.
For booking inquiries, you can contact me using my booking page or send an email to booking@markthemagnificent.com
– Mark Ellison AKA DJ Mark The Magnificent